Cannock Road (near Swan Island) WS7 0BJ
Minister : The Revd Margaret Eales
Coronavirus & Church UPDATE 05/01/21
This and other local Methodist Churches have ceased for the time being all gatherings, meetings, lettings, Services of Worship and any communal use whatsoever in our buildings, however....
Worship on Zoom is available every Sunday at 10.30am, with 'coffee' & chat afterwards. Please contact us for more details if you would like to join us.
These services are also available on youtube - on a TV search for Chasetown Methodist Church or on a PC/Tablet or mobile click the link.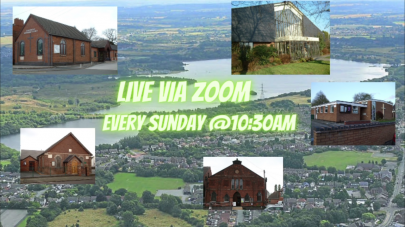 Provision is being prepared for reaching-out safely and helpfully to those of you in your own homes who would usually be nurtured by our gathered Church families. As we deal with the practicalities of protecting people from Coronavirus we continue to remember Our Calling to care for others whilst always being mindful that is that our call is always to respond to the good news in Jesus.
We shall offer regular updates on these measures but please do contact the minister (The Revd Margaret Eales) if you have any questions or concerns.
Worship at Home - a choice of a home service sheet with hymns, prayers & readings.
or live-stream from Wesley's Chapel London on Wednesday 12:45, Thursday 12:45, Sunday 9:45 and 11:00.
Both are available on Singing the Faith Website and will be updated each week.
Normal times:
Worship every Sunday 10am
First Sunday evening of the month 6pm
and
Thursday 10.45 am